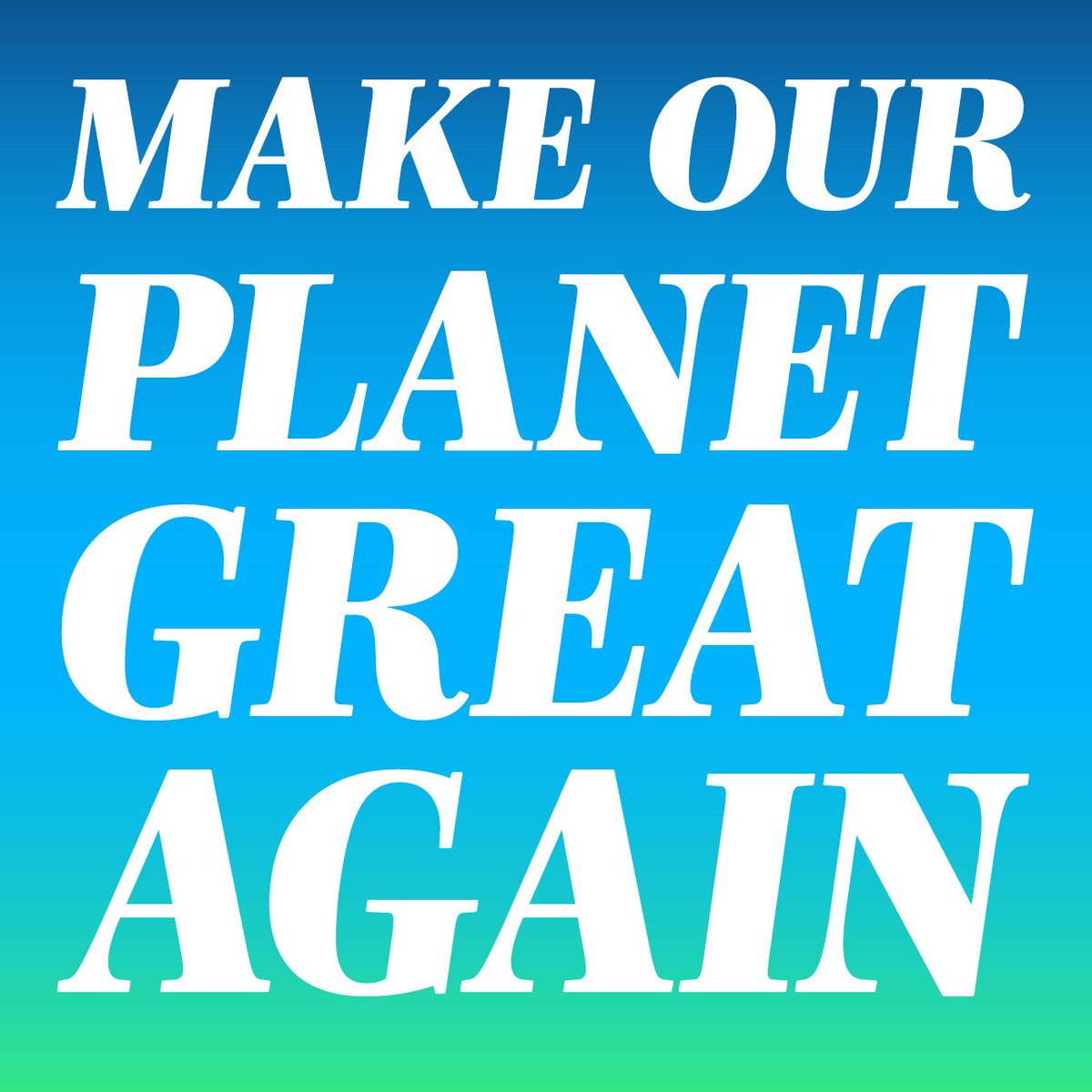 We talk a lot about energy in this Master's. Sometimes we forget about the end goal of what we are studying: to reverse climate change. Many students in this Master's are aware of simple acts we can take to be as environmentally sustainable as possible: recycling, trying to use less energy at home by turning off lights, etc. But outside of a Master's like this where sustainability is the focus, what information are people getting about taking personal actions to combat climate change?

Despite the US's disastrous decision to withdraw from the Paris Climate Agreement, many very popular news outlets there release pro-environment articles addressed to the common citizen to help them become aware of what they can do on a personal level. Two such articles have caught my eye: The New York Times "What You Can Do About Climate Change" and Forbes "9 Things You Can Do About Climate Change". Despite the very similar titles, the articles offer some different tips while of course, some still overlap.

The Forbes list is the very quintessential list of things to do to be environmentally conscious: line dry your clothes instead of using a drying machine (reducing your energy consumption), reduce and reuse before you recycle, and offset your carbon emissions where you can. What fascinated me though was that Forbes number one tip on the list was to become vegetarian, or even better, vegan. Coming from a news outlet that tends to focus on business and how to make money, something so vastly "hippie" is unexpected. Of course the article comes with the heading that "Opinions expressed by Forbes Contributors are their own" but it is still getting published by Forbes, a very popular news source in the business world with the first line of the article (the caption under the picture) being "If everyone in the U.S. gave up meat and cheese just one day a week, it would be equivalent to not driving 91 billion miles, or taking 7.6 million cars off the road". This is an amazing thing.

More than the list itself, the fact that this list was getting published in such a news outlet made me very optimistic. Most of us will know everything on that list, but the normal audience Forbes reaches might not. Now, when you go to The New York Times, which reaches a much wider audience, you come across more interesting tips. The first tip on that list is not become vegetarian but that it is more environmentally sustainable to buy vegetables from a country far away than to buy local meat; that the emissions generated from bringing the vegetables to your city from far away are not as high as the emissions generated to produce a steak in your city. This is a very interesting fact that I'm not sure even many of us knew in this Master's. So now imagine the audience that The New York Times is reaching. That's incredible. This article also mentioned that flying does have a very high environmental impact but that in some cases, driving could actually be worse environmentally (even with an electric car in some cases).

Again, usually these lists that are generated are the same cookie-cutter lists that most of us already know (and hopefully implement). But sometimes they really surprise you and teach you something to the contrary of what you thought you knew. I always like to read through what popular news sources are advocating when it comes to climate change. What do you think of the lists presented in these articles and do you think it is interesting to see from which news sources they come from?